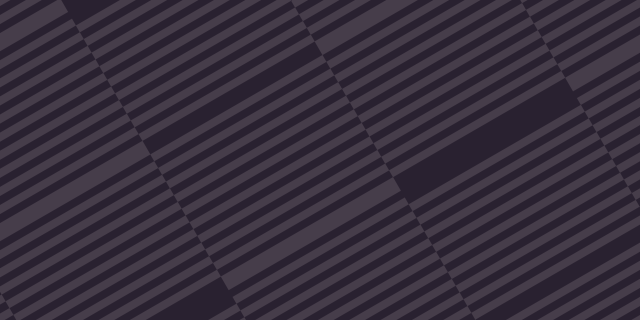 Dear All,
Please see attached updated COVID-19 Management Plan and Appendices. You will note that we now have a further 5 documents for reference within this management plan.
These further changes are in line with the Industry Guideline released on Friday 21st August. A list of the changes are as follows:
Induction and Acknowledgement Section – You MUST sign into this document on site to acknowledge that you have been inducted, read and understood it.
The term 'Casual Contact' has changed to 'Contact'. (Appendix 01 – Self Assessment Flow Cart)
Updated Declaration. (Appendix 03 – Daily Prestart)
Temperature Testing threshold reduced to 37.5 degrees from 38 degrees. (Appendix 04 - Temperature Screening Procedure)
Further information on the wearing of masks (Appendix 05 - How to Wear a Face Mask)
DHHS Risk Assessment ( Appendix 07 – Risk Assessment Part 1 & 2)
I have also attached an Infographic poster ' How to put on a mask' to be displayed on site (for those who have not already).
Please do not hesitate to contact me should you have any questions or if I can be of assistance to you.
Candece Frazzica-Kara
HSE Manager (VIC)
Mobile 0411 022 839
Email Candece.Frazzica-Kara@hutchinsonbuilders.com.au