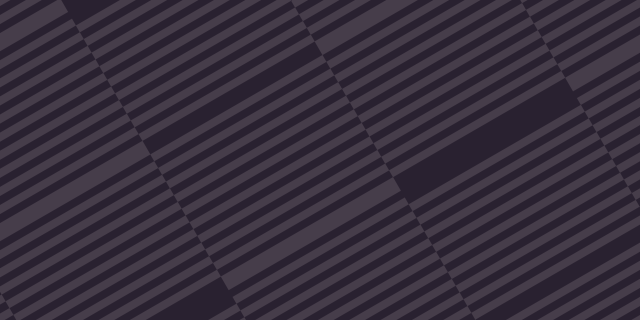 The Queensland Police Chiefs just made the following announcements regarding the border closure processes (note – still more to come – but a brief overview):
The existing passes are being expanded to include new passes:

F for freight
S for specialist (as directed by CHO)
X for border communities which will be allocated to those persons who live in declared cross-border communities along the NSW / QLD border
G pass remains as "general" and they are expecting this to drop off over time as people get the message they shouldn't be trying to enter Queensland

The new passes will not have photos on them as had been reported
You do need to provide identification however to apply for them
When the new pass website is ready users will be told what identification is required for these new passes (we will advise when this is available)
The Queensland Police are still working through the geographical locations on the border and will be "generous enough for genuine cross border travel"
Returning Queenslanders from a hotspot and not considered travelling for an essential activity will be required to quarantine for 14 days at your own expense in a hotel
Queenslanders should return asap before 1am Saturday otherwise they will be returning to quarantine requirements
There was also discussion around a protest planned on Saturday for the Story Bridge. Police are saying people should not attend this protest and they will be doing everything possible to stop it from proceeding.
We are expecting some more information later today from the Premier and CMO but if not it will be tomorrow.
Will keep you informed.