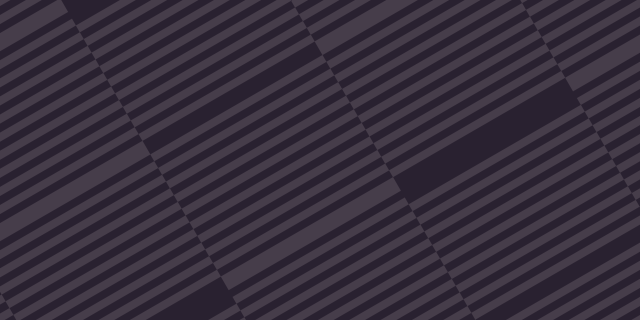 Queensland borders will close to New South Wales and the Australian Capital Territory from 1am this Saturday, August 8.
All visitors will be denied entry except for rare exemptions and returning Queenslanders will have to pay for 14 days mandatory hotel quarantine.
Queensland's Chief Health Officer has declared all of New South Wales and the Australian Capital Territory as hotspots.
Only residents of border communities and essential workers, such as truck drivers, will be able to cross the border.
Exemptions – including for compassionate reasons – will be limited.
Passes for border communities will be for those with proof of address and photo ID.
The border closure will be reviewed at the end of the month.
---
Annastacia Palaszczuk held a press conference this morning regarding the border re-closure:

Current situation in NSW, ACT and VIC is of great concern to Queensland
Queensland Disaster Management Group met extensively yesterday and today to look at tough border measure
CMO Declaring NSW and ACT a hotspot and borders closing to these locations
Immediate effect from 1am Saturday
Right thing to do – tough for Queenslanders – but your health comes first – we also need to protect families and the economy and avoid what's happening in Victoria
Very important Queenslanders stay in Queensland – now is not the time to travel to NSW or VIC – not risking QLD's people and economy
Victoria not getting better and not waiting for NSW to get worse
ACT closed because of examples of people from NSW hotspots traveling via ACT to QLD
Deputy Premier's comments:
1 new case today in West Moreton (total active cases – 11)
Queensland went 63 days without any community transmission
Only takes 1 case to see a wide spread outbreak
The current cases are putting pressure on our health system
85,000 tests in the last week
Cannot afford to risk our progress
Currently no detail on the exact details around border communities – actively monitoring the news / QLD official channels of announcements and will let you all know as soon as we know.