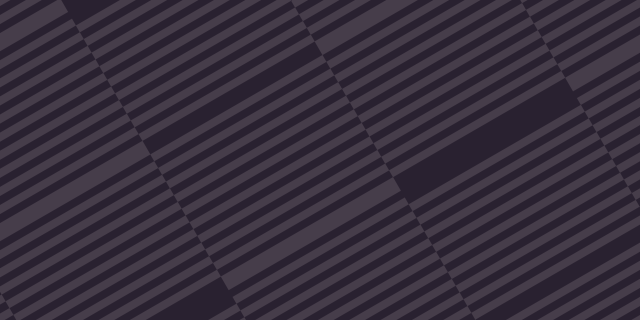 The Deputy CMO, Dr Nick Coatsworth, has just announced at a press conference that mask use is advised in the Melbourne and Mitchell local government areas that are currently locked down, when people are in a situation where they cannot maintain a distance of 1.5 metres from other people.
He said this is only applicable to those areas due to the current community transmission occurring in those areas.
The VIC Premier has just announced that mask use when outside of one's house will now be mandatory for all people over the age of 12 living in all Melbourne and Mitchell LGAs as of this Wednesday 22 July, at 11.59pm.
Fines of $200 will be given out to people not wearing one outside of their house. However, it was noted that in some circumstances it will be impractical to wear one so "common sense will guide the rules".
Masks do not have to be hospital grade – any facial covering including scarves will do.
The VIC Premier also noted that 80% of new cases in recent weeks have been due to transmission at workplaces. It is hoped that this new rule of mandatory mask wearing will drive down workplace transmission.
---
NSW Health has echoed the below sentiment regarding mask use.
That is – for anyone outside of their home and won't be able to adequately socially distance, it is advised to wear a mask.
At this point in time it is advice only but may change to a direction if community transmission increases.